If you are planning to declutter your home or office or are in the moving process, renting short-term storage is a good option to store your belongings for a couple of days or weeks. You can take your items back whenever you want, or you can go to the storage facility and take the things you need from time to time. To handle all of this, you can hire a full-service NYC moving company that can offer you packing, transportation, and storage solutions. If you need some ideas on when and how to use short term storage units, continue reading.
Using short term storage – when, why, how
Whether you just want to declutter your home or office or you are about to move, a storage solution can be very helpful in these situations. It's best to keep your items there until you figure out what to do with them. But here are some of the suggestions on when to use these units:
When selling your home and/or moving to a new home or office
During the renovation of your home or office
Use short-term storage when decluttering and to stash sports equipment, tools, hobby gear, etc
If you are renting your home temporarily
As you can see, there are a lot of situations when having a storage space is very helpful. If you are moving and you don't have a lot of time to deal with it, you can hire some residential movers New York residents usually recommend; let them pack and transport your items to a storage unit, so you don't need to worry about things you do not need at the moment. Moving is stressful, so you should use all the help you can get and make yourself easier the entire process.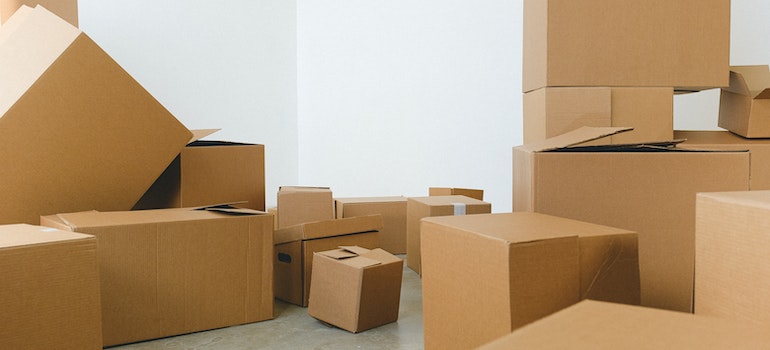 Selling your home and moving
If the case is that you are selling your home and moving to a new one, it can be convenient to use storage if you can't immediately move in into a new home. Maybe it needs some preparations, furnishing or something so you will need some place to store your belongings safely. This is an ideal moment to rent storage for a short time. It may happen that you just don't have enough space for all the furniture you have, or you have decided to buy some new pieces. Whatever the situation is, using temporary storage is a perfect solution. The same applies if you are moving into a new home or office.
If you are relocating your office, you might need some extra space for some inventory – it can be furniture, documents, or high-tech equipment. One important thing to think about when renting storage is that it should be safe, clean, and climate-controlled. Keep this in mind, especially if you want to store office equipment. Also, you will want reputable office movers NYC has to offer to handle the relocation of these items. They can pack them properly and transport them in a safe manner.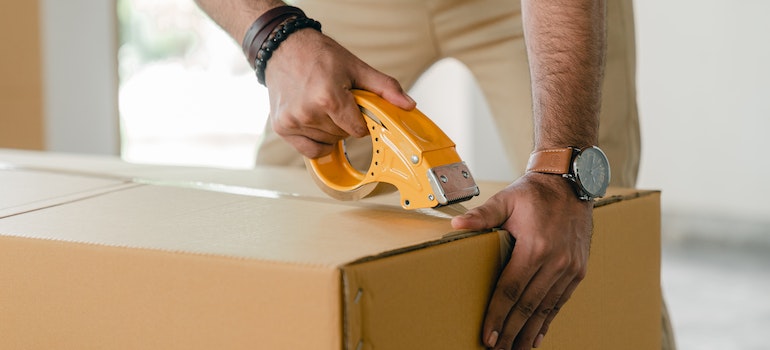 Use short term storage when renovating your home or office
Renovating new working or living space is exciting but stressful as well. If you don't want your items to be damaged, broken, or splashed with paint, it is better to pack them and move them to a storage unit. When you know your items are safe, you can relax and enjoy decorating your new space.
Stashing tools, sports equipment, furniture, hobby gear, or office inventory
If you are a sports fan, and not only a fan but you are active in all your hobbies, it means you have a lot of equipment. And for all of that, you need a lot of storage space. You don't want to fill up your rooms or garage with all of these, especially in different seasons. If you like kayaking or rafting, you don't need skis at the same time. So during the spring/summer season, your skiing equipment can be safely stored in a storage unit until the winter season and vice versa.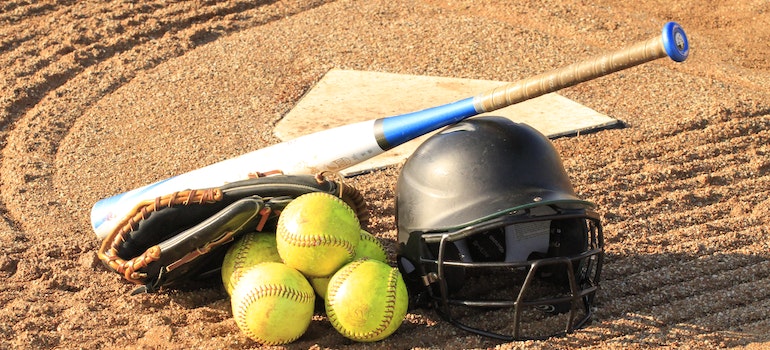 In case you live in a house and have a beautiful garden, you must have some garden furniture, a gardening kit, and some tools too. All of this can take up a lot of space. You sure don't want your garden furniture to be damaged during the winter season, so it is for the best to rent storage and put there everything you want.
Keep in mind that all of these items – equipment, tools, sports gear, and furniture – should be dry and clean. After cleaning, comes packing. It should be done properly, so they don't get damaged during transportation. Here you can hire reliable movers who offer the best packing services in NYC and make everything easier on yourself. Professional movers and packers will quickly pack and prepare your tools, furniture, and equipment for storage.
Renting your home
If you have decided to rent your apartment or house via AirBnB or Booking.com, you will want to move your personal items, such as photos, clothes, and valuable items. Empty drawers, wardrobes, and cabinets, and rent a storage unit to keep your belongings safe and take them back once you stop renting.
Also, if you have a spare room in your home which is full of stuff that you don't use, renting storage is a good option to clear that room and free up some space. You can use that extra room for more useful things, such as a home office, kids' room, game room, or just chill space, or you can rent it as an additional source of income.
As you can see, there are a lot of ideas on when to use short term storage. Hopefully, you now have enough inspiration, and it will help you in managing your living or working space effectively.