Staten Island is a borough in New York City, with 475, 596 people living in it. However, Staten Island is not as famous compared to other popular neighborhoods, such as Manhattan. People frequently overlook this beautiful place and consider other areas of New York for a living. Staten Island is a great place because it has beautiful green spaces, beaches, museums, and historical buildings. Moreover, it is only a 25-minute commute to Manhattan. With all of these benefits, it is not surprising that Staten Island movers move plenty of people in and around the borough. If your plan is related to moving to Staten Island, you will certainly not regret it! However, make sure you know what it is truly like to live here, and how to prepare for this adventure.
Living in Staten Island is costly
Living anywhere in New York is expensive, and Staten Island is no exception! However, would you like to live in New York City's second wealthiest borough, and earn $ 82, 783 a year? The borough is famous for its attractive homes with stunning gardens and spacious driveways, which make them quite valuable. The median home value is currently around $ 650 000, which is lower than Brooklyn and Manhattan, but much higher than the national average.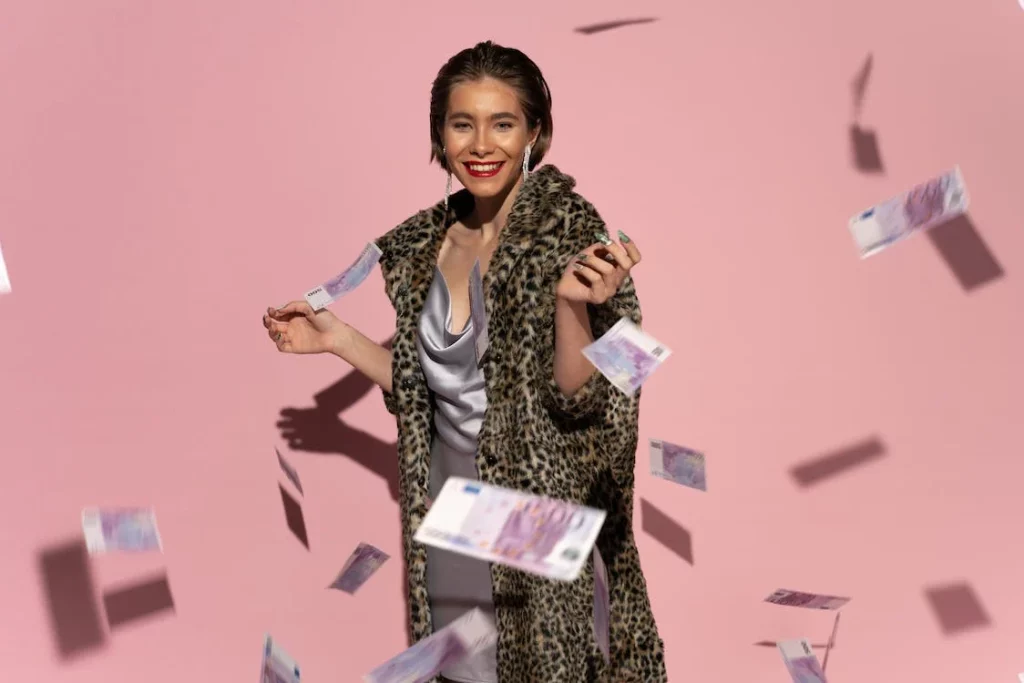 Although there are some more affordable neighborhoods, everything in Staten Island is more expensive, including utilities, groceries, transportation, and gas. Life here certainly is a luxury, so it would be wise to calculate your budget and check some moving quotes NYC moving companies offer on their websites before you start your relocation. This way, you will know how much your moving to Staten Island will cost, and how to prepare for your life there.
Moving to Staten Island means having a different transportation
Maybe you got used to commuting by subway or bus, but things are a bit different in Staten Island. Because Staten Island is an actual island, there is no subway system here. Unlike other boroughs, the residents must take a ferry to go to Manhattan or drive to Verrazzano- Narrows bridge to Brooklyn, and then take the subway to town. The Staten Island Ferry is both a convenient mode of transportation for residents and a unique tourist attraction. This free public transportation system gives you a different view of the Manhattan Skyline. Therefore, let your long distance movers NYC offers to deal with your packing and moving technicalities, and hop on a ferry to Lady Liberty and wonderful Ellis Island.
Staten Island is the place of many job opportunities
Despite being one of the smallest boroughs, Staten Island offers a diverse range of job opportunities. Construction, social assistance, leisure and hospitality, and healthcare are the four most important industries. With the island's reconstruction and ongoing growth, there has been a significant increase in population, resulting in more housing and businesses popping up each year.
Due to a lot of redesigning and rebuilding of the city after the hurricanes, construction is another large business sector in Staten Island. As something is constantly being built, a large number of people are working tirelessly to ensure that Staten Island is a real kingdom for its residents. Have you moved to this island recently? Then leave all the packing and loading to some of the packing services NYC moving companies offer for you, and start searching for a job! Maybe it is just around the corner, waiting for you!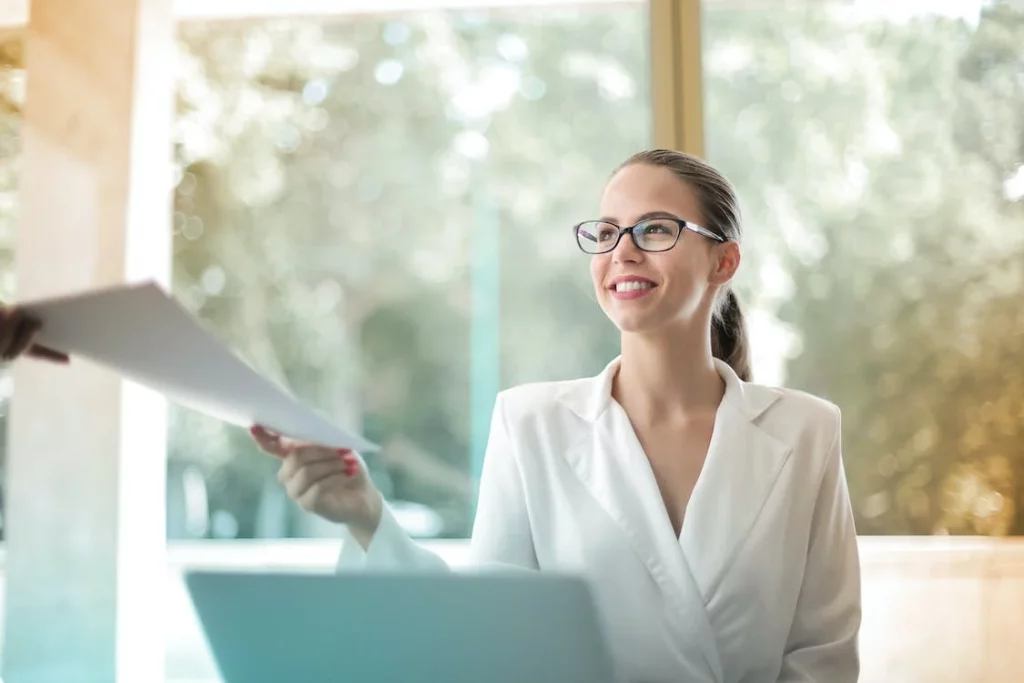 You can choose from many amazing neighborhoods
Staten Island boasts plenty of different neighborhoods for anyone. If you prefer to live in a more luxurious area, then Todt Hill is the perfect option. This is the most expensive area, with a median house value of around $ 1.1 million. Not only is this the highest natural point south of Maine, but also one of the most popular neighborhoods in Staten Island. You can recognize some of the luxurious homes from the movie "The Godfather".
On the other hand, if you are looking for a more affordable option, Arlington is the most cost-effective place. The median home value here is $ 330 000, and you can enjoy the mixture of an urban and suburban feel. Moreover, the residents can spend time visiting local shops, bars, restaurants, and a lot more. If you missed the chance to book your spot in one of these amazing neighborhoods, don't worry! You can speak to the last minute movers NYC suggests and start your relocation to one of these beautiful areas at any time.
Staten Island's beauty will charm you to pieces
Staten Island is well-known for its vibrant outdoor spaces, beaches, parks, and historic museums and structures. There are numerous activities for the entire family, ranging from sporting events to learning about history, seeing fantastic art and gardens, and visiting one of the extensive reptile collections at the local zoo. With over 9,300 acres of parkland, it's no surprise that the area is known as the greenest borough. Residents can enjoy picnics, playgrounds, gardens, waterfront parks with stunning views, recreational complexes, and other amenities. Some of the most popular tourist spots include:
Snug Harbor Cultural Center and Botanical Garden
Staten Island Museum
Fort Wadsworth
Staten Island Zoo
Apart from this, you can relax at the beach and swim in the fresh waters of the sea. If you wish to contribute to the beauty of the place, you can ask your mover to provide eco friendly moving boxes instead of the regular ones. This way, you will not only preserve the environment but also work on keeping the beauty of Staten Island intact.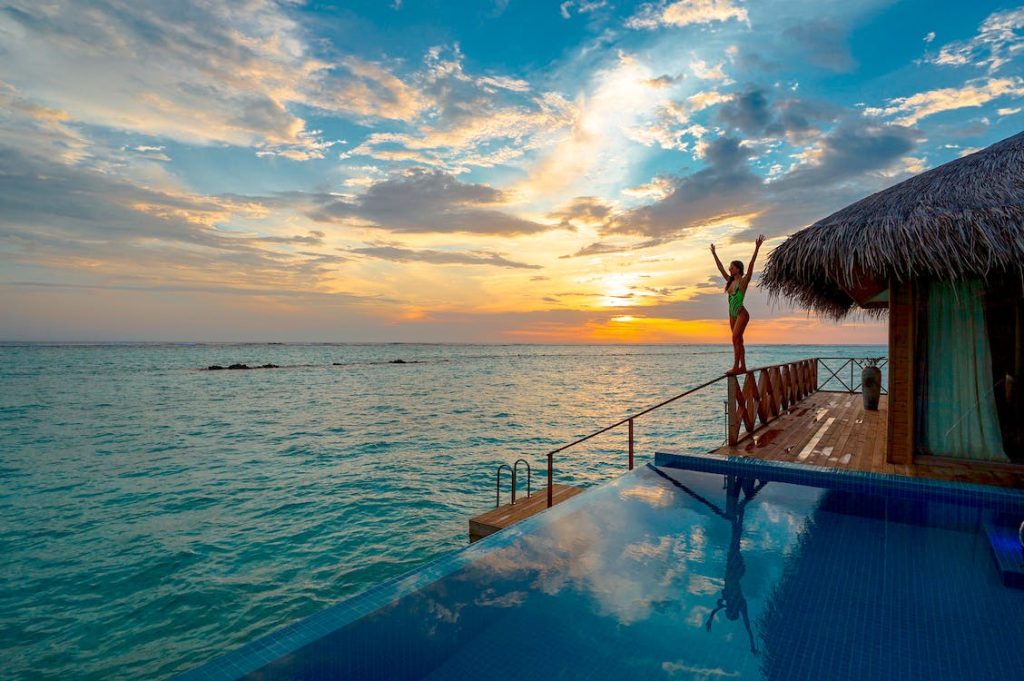 Living in Staten Island surely has its advantages and disadvantages
With its distinctive culture and somewhat conservative attitude, Staten Island is a unique borough in New York. If you like to live in a quiet yet luxurious neighborhood, then Staten Island is a good choice. Some of the greatest advantages of the place are an easy commute to other boroughs and amazing entertainment opportunities as well as recreational activities. On the other hand, if you are more into a large place, like Manhattan, then Staten Island is not the place to consider. Moreover, it is one of the most expensive boroughs in the state. Besides, it doesn't have a subway system, which makes it difficult to move around. Whatever your motivations for moving to Staten Island, you will certainly find your place and have adjusted to the potential flaws of this amazing borough.
Staten Island is truly an amazing place for all!
Staten Island is a fantastic place to live, with beautiful sandy beaches, easy access to other boroughs, quiet neighborhoods, and plenty of green space. If you want a slower pace of life while still having access to some of the country's largest cities, then this is a great place to live. Plenty of people consider moving to Staten Island in search of better job opportunities, higher salaries, and easy access to some of the greatest spots. You can become a part of this amazing culture if you find a reliable mover to be your moving ally. Don't hesitate to call Movers Not Shakers and start your new adventure today!