Preparing for a move can sometimes be confusing and frustrating, especially if it's your first move. You might not know exactly what to do, who to ask for help, and how to find the best movers to assist you with the relocation. Movers Not Shakers! is here to give you some ideas and tell you what to pay attention to when hiring professional movers. One of the essential things in this process is to hire movers with quality moving equipment that will ensure the safety of your belongings. This makes your move much safer and saves your belongings, time, and money.
Protecting your items is pivotal
Your items will be taking a trip during your move. And no matter how far or close you're moving, every item you are moving should be safely relocated and make it to your new home in the same condition it left your old one. For this, it's important that the residential movers NYC you are hiring has safe and up-to-date moving trucks. Sometimes, when hiring cheap movers, you will notice that the moving trucks they are using look more like rented vans than moving trucks. That is because unskilled and unreliable moving companies do not invest in quality moving equipment most of the time.
However, here at Movers Not Shakers, things are different. We use the latest quality moving equipment, but we use supplies that do not affect our environment in any way. Our trucks use biodiesel, not gas which is a great alternative that cuts emissions up to 80%. Also, we provide our customers with plastic bins that can be reused. Our local movers NYC residents trust will put your and your items' safety in the first place.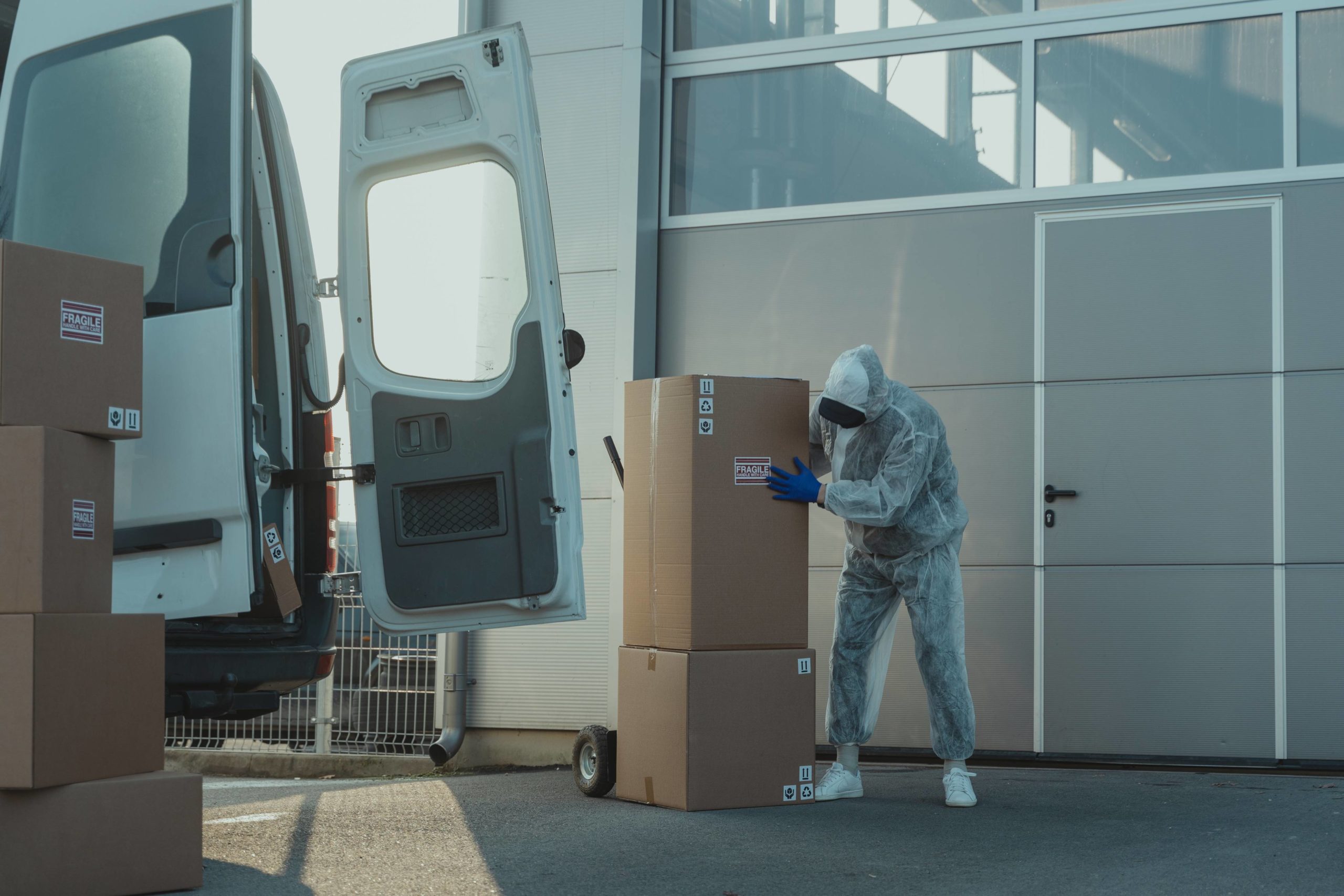 What professional movers know is that every kind of move has different rules. When conducting interstate moving, movers will not be using the same tactics and skills they use for local moves. Professional movers are trained for all sorts of moves but will always know what they're doing.
Quality of packing supplies matters
You are probably thinking of moving trucks and all the heavy equipment when thinking about your move. However, even though those are very important, everything starts with packing. If you are hiring movers to also provide you with professional packing services NYC, then you have nothing to worry about. Professional moving companies have the newest packing supplies and ones that protect each item according to its condition, material, fragility, etc. Most professional moving companies will use padding, bubble wrap, and other quality supplies to secure and protect your items. If the moving company is taking care of packing, you have nothing to worry about.
However, if you are deciding to pack your stuff on your own, be very careful. As we said, stuff moves during the ride. And while a good moving truck will make the chances of something breaking or cracking lower, it doesn't affect what's happening inside the boxes. Therefore, be smart when packing your things. Make sure things that need to be protected are well wrapped, whether in proper wrapping paper or soft clothes. Failing to pack properly can result in some inconveniences and even negative experiences. If you don't protect your fragile or heavy items properly and you decide to hire movers, they could break something or get injured while moving the boxes you packed. This is also a reason to get moving insurance, but it is also very important to be careful when packing since others are handling the boxes and might not know what is inside.
Quality moving equipment ensures protection and efficiency
Preventing your valuables from breaking is the main reason you are hiring professional movers. That's why good packing supplies and materials, good moving trucks, and other moving equipment are important for your move. Quality moving equipment will increase the productivity and speed of your move. With the right tools, your move will be done quickly, and you will be able to settle in sooner. At Movers Not Shakers, we love to be eco-friendly! If you're wondering how we do it, check out these 5 ways we make moving green, and you will be amazed!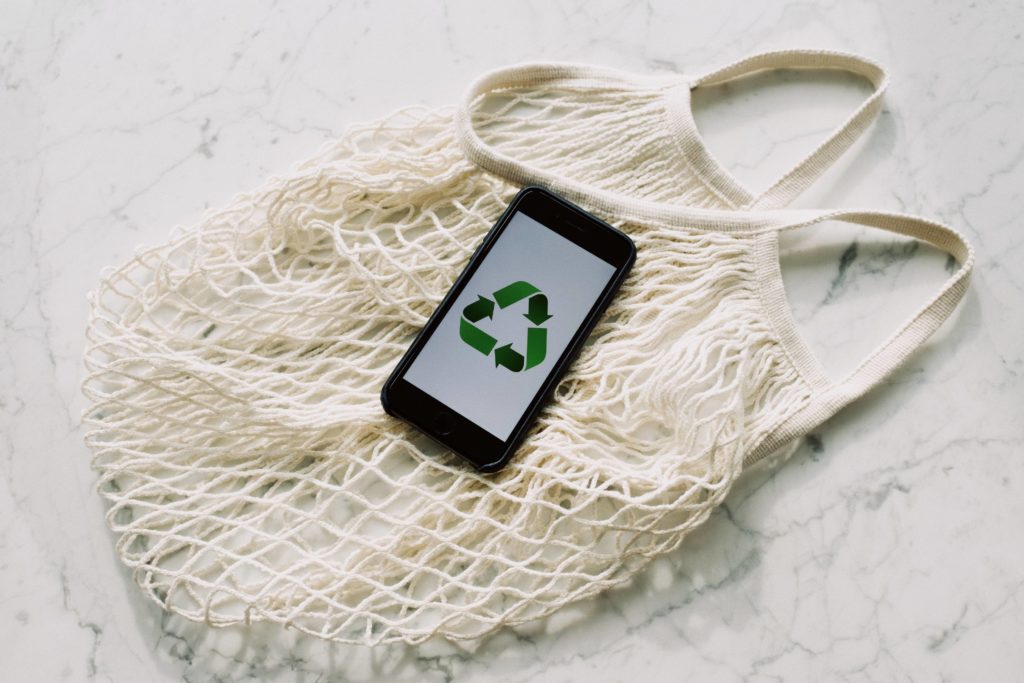 With quality moving equipment, you will reduce wasted effort and even make your move more affordable. Since good equipment means that it can find more boxes and be more efficient, this means that less time will be spent, and that means less money, too.
What moving equipment do movers use?
To get a better idea of why quality moving equipment is important, you should know what some of the moving equipment is. Here are a few equipment pieces that most movers use on a daily basis:
Two-Wheel Dolly
Hoisting Straps
Four-Wheel Dolly
Crates and Bins
Appliance Dolly
Ramps
Pallet Jack
Piano Board
Tool Kit
Tool Kit
These are the most important "pieces" of moving equipment, and it's essential that they are functioning properly and that they're clean. Depending on what kind of moving is being conducted, different equipment will be used, obviously. Not every move requires all of the listed equipment, but some moves require more than others. It's not always about the distance; it's about the amount, weight, and state of items. All in all, the best way to protect your items and is to use quality moving supplies NYC companies offer. This way, you will save time, money, and effort.
Why should you hire professional movers to execute your move?
Finding and buying quality moving equipment for a DIY move is not simple. Buying good moving supplies and equipment will cost you thousands of dollars. If you are removing on short notice, you will not have time to do all the shopping and moving alone. Hiring professional movers in this situation will save you time, money, and, most importantly – stress. No matter where in New York you're moving from and moving to, Movers Not Shakers will ensure that your move is fast and safe.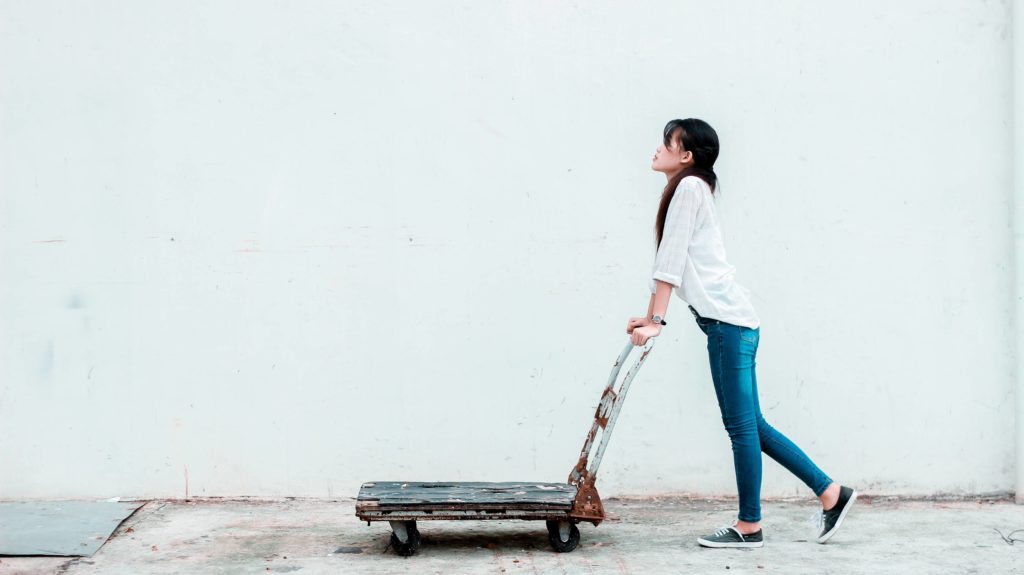 Movers Not Shakers is a great choice
As New York's #1 green moving company, we make sure that your move is a good experience for everyone. For you, the earth, and our employees. You can use our reusable bins for free for a limited amount of time. While we figure out your move, you can take time to focus on other moving-related tasks or simply spend time with family and friends. Moving with us, you will save time, money, and the planet. So, contact us, and let's plan this move together using the best quality moving equipment.